Expert Fencing
Our experts provide the best-in-class quality fencing solutions for our clients
State-Of-The-Art Fence Installation
We build futuristic fences designed to protect your facility from all external threats
Quality & Value From The Name You Trust
Our experts provide the best-in-class quality fencing solutions for our clients
Your Source Of Expert Fencing Solutions
We are a leader in the commercial and residential fence industry
Beautiful Fences That Stand The Test Of Time
Intricate yet sustainable fencing services to suit your needs
Taking Fencing to a Higher Level
At Guardian Fence Systems Ltd., we have 30 years experience in fencing services. We specialize in creating fences for protection and security. We supply and erect fences for residential as well as commercial clients. We offer a wide range of fence types, from razor wires and spikes to grills to concrete block walls. We provide prompt, professional and personalized services to our valued customers.
We also offer free islandwide estimates when you call.
Over Three decades of Experience
Guardian Fence Systems Ltd. has been a mainstay in Jamaica for well over 3 decades, carrying out professional fence installations and other fence-related services to hundreds and thousands of residential, commercial, and industrial customers throughout the island. If you need a custom fence built for your home or business, we have got you covered. We boast a state-of-the-art fabrication facility which addresses all your security concerns.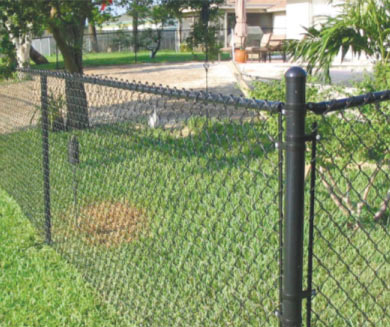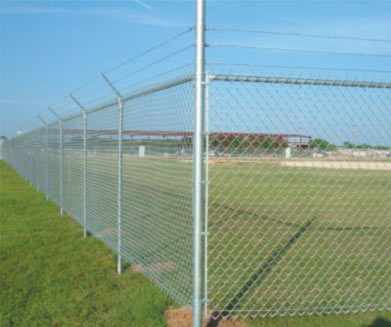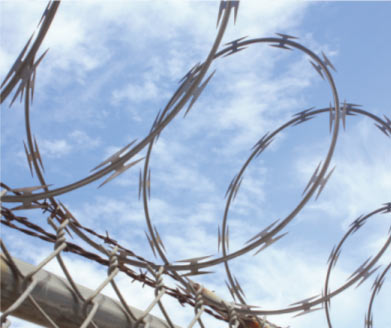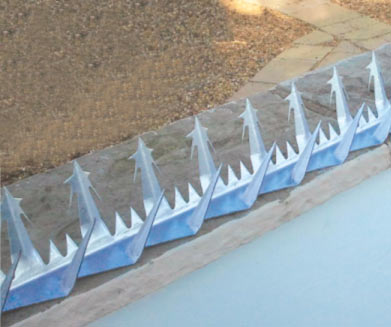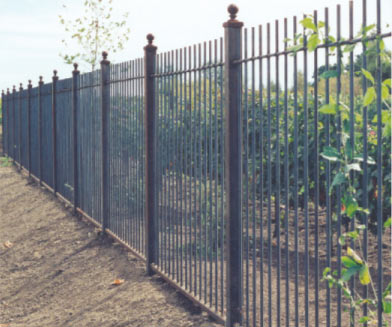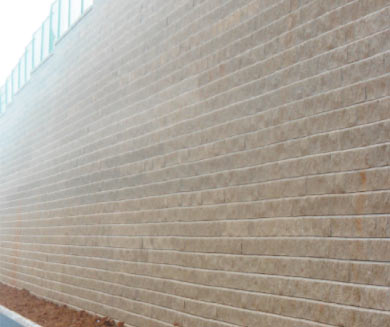 We are your ultimate one-stop shop for quality fencing solutions
With over three decades of experience, Guardian Fence Systems Ltd. is a leader in the commercial and residential fence industry. We are dedicated to serving all our clients in Jamaica, from industrial and commercial proprietors to residential homeowners, with courtesy and competence. We constantly strive to better our services and standards to meet contemporary challenges while at the same time remaining committed to providing superior supplies.
We approach all jobs in a prompt and professional manner, and undertake every project with equal attention towards every detail. We accomplish all jobs within the stipulated period and offer the best value for your investment. We promote environmentally sound products and practices in our work environment and persistently adhere to all statutory safety requirements.
Wide Variety of Fencing Options
Razor Wire
Razor wire fencing is commonly used in prisons and military zones. The unique structure of sharp blades is apt for enclosed spaces which are Sensitive to security breaches.
Grill
Be it a window or a door gate, our wrought iron and aluminum grills are one of the most suitable security options to ensure security inside your home or office precincts.
Razor Spike
The anti-climb razor spike fence is a highly effective security installation which is ideal for protecting walls, entry gates and flat roofs from any trespassing.
Concrete Block Wall
When a robust security wall is required, Guardian Fence Systems Ltd., offers a highly durable concrete block wall fence in a wide variety of heights and designs.